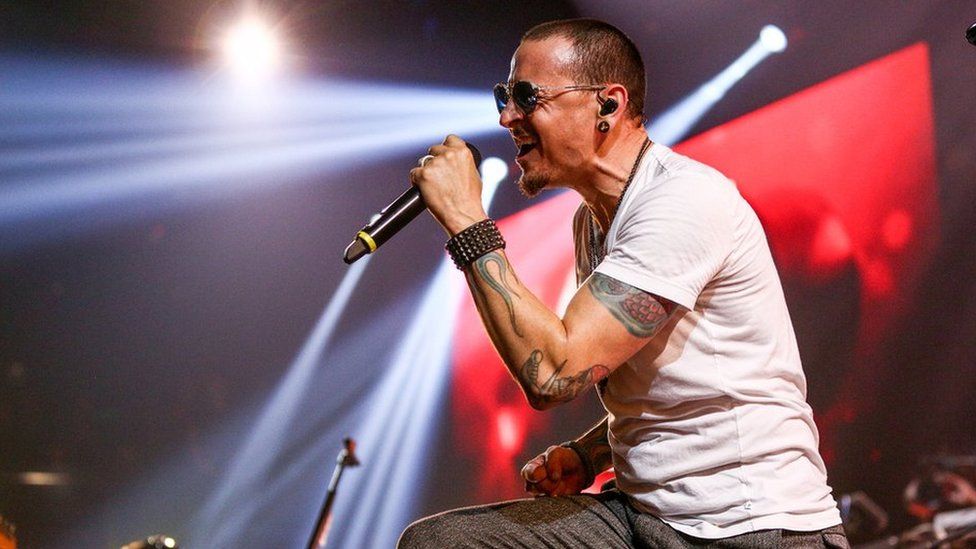 A new mental health support line has launched for people working in the music industry.
The phone line, which has been created by Help Musicians UK, will offer advice for not only musicians but those working in areas like management, tour crews and record labels.
The service is part of their Music Minds Matter campaign, which launched after the death of Chester Bennington.
The Linkin Park singer took his own life in July.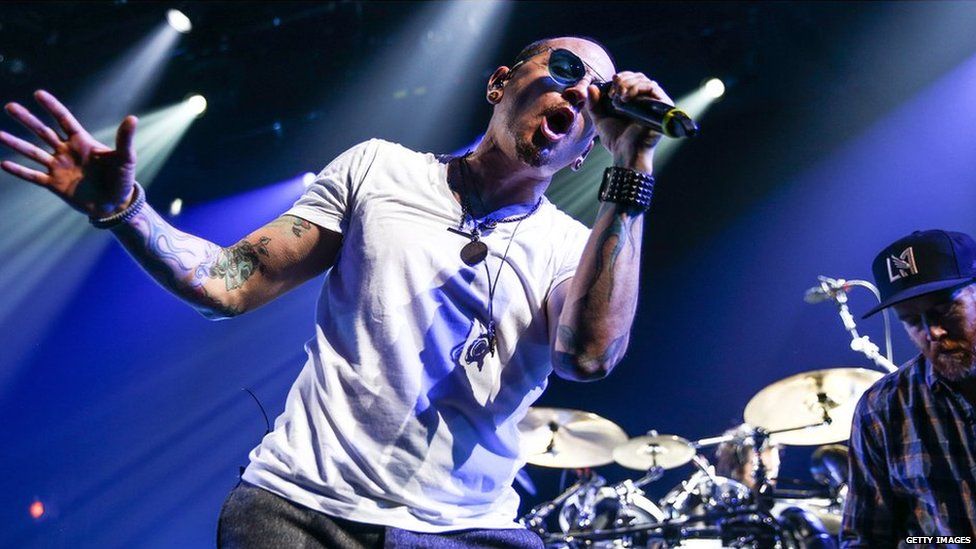 The 24-hour helpline is being launched after the charity's health and welfare team saw a 22% rise in requests for help from musicians.
It identified a "mental health crisis" in the industry and pledged to set up the support line in a report, Can Music Make You Sick?, published earlier this year.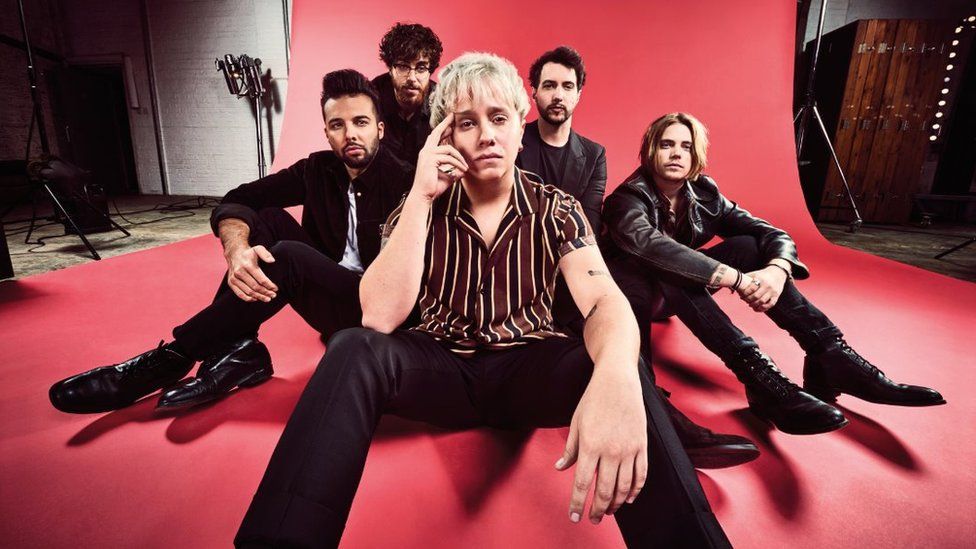 Mental health is something lots of musicians have spoken to Newsbeat about in the past.
Nothing But Thieves guitarist Joe Langridge-Brown explained how their latest album, Broken Machine, "is mostly about it, it's affected us in different ways".
"It's affected loved ones, it's affected us on the road.
"If I'm being totally honest, at one point it looked like it was going to break up the band because we weren't coping mentally with what was going on around us.
"It's an invisible problem to a lot of people, so the more people can raise awareness and tell people it's OK to talk about it, the better really."
Those needing help and emotional support can call 0808 802 8008 free of charge, 24 hours a day, seven days a week.
If you're struggling with your mental health, you can find help at BBC Advice.
Link to BBC Newsbeat here