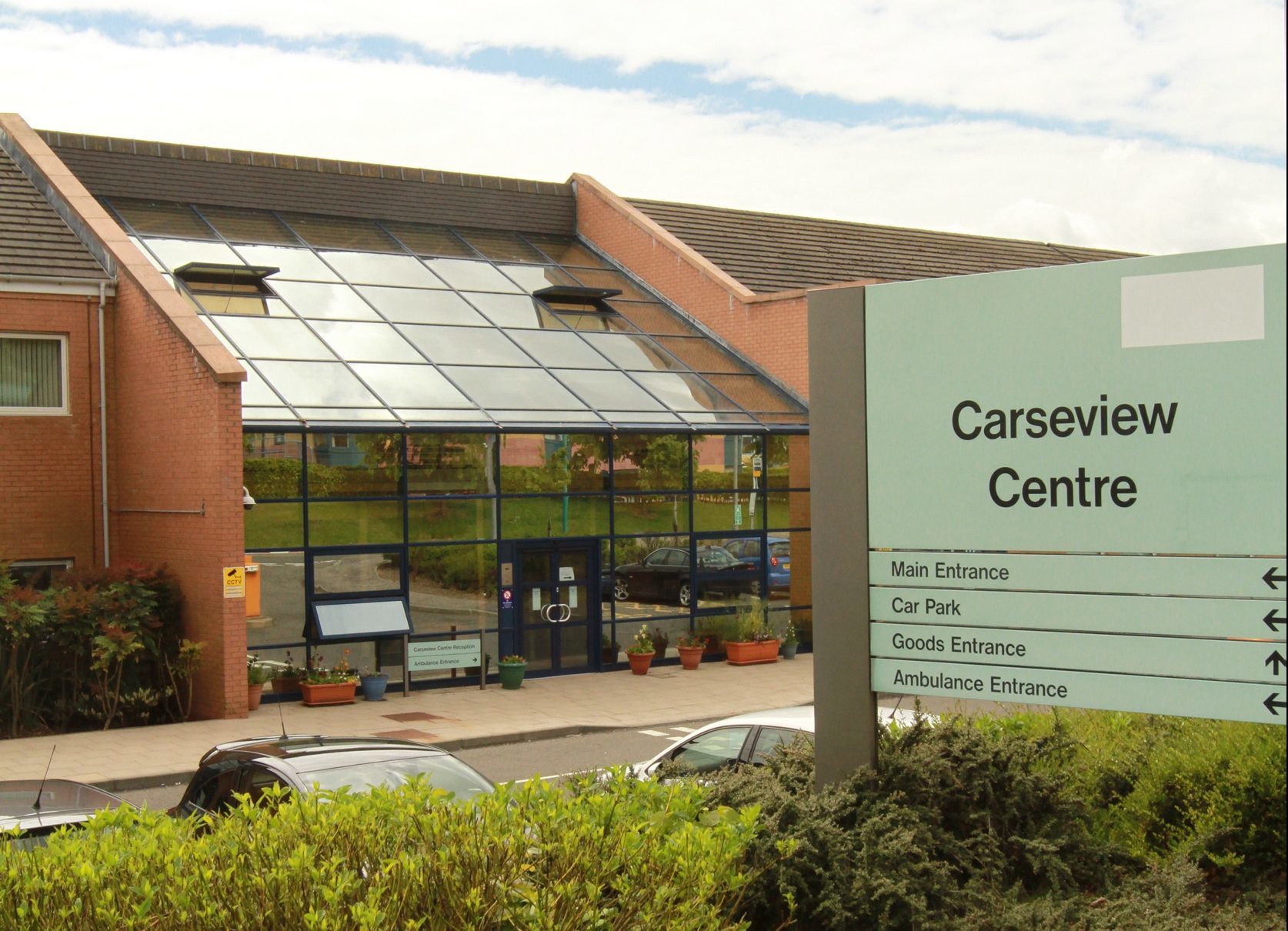 Some Tayside patients with mental health problems have had to wait nearly two years to start treatment, shocking new figures have revealed.
A Freedom of Information response from NHS Tayside revealed that in 2017/18, 44 patients had to wait 12 months to begin psychological therapy, while at least 12 people had to wait 18 months or more for treatment to begin.
The longest wait an individual endured was 687 days – around 22 months.
One mental health campaigner said the operation of mental health services in Tayside is "baffling and terrifying".
NHS Tayside is currently in the process of setting up an independent inquiry into its mental health services after a campaign by the relatives of men who took their own lives demanded a probe into the Carseview Centre.
The investigation is expected to review safety, care standards and access to mental health services.
Staff shortages are being blamed for the lengthy waiting times.
Gillian Murray, whose uncle, David Ramsay was found dead at Templeton Woods on October 9 2016 following a mental breakdown, said the recruitment crisis will not be solved until underlying problems at NHS Tayside are addressed.
Although he had begged for help at the Carseview Centre psychiatric unit,  Gillian's uncle was told to go home and take his dog instead. He then killed himself.
She said: "There needs to be more recruitment but nobody wants to come to Tayside because they know what's going on.
"But there also needs to be more training. It's common sense really. If somebody is saying they are suicidal you don't tell them to go and walk the dog.
"To me it is just baffling and terrifying."
She added people who need psychological therapy are only to get worse the longer they go without treatment.
Gillian works with the campaign group Lost Souls of Dundee which has been calling for an investigation into mental health services in Tayside.
A spokesperson for Dundee Health and Social Care Partnership said: "Like many other Boards across Scotland, we are facing a national shortage of trained staff in a number of psychological specialties. In addition, we are facing a significant increase in demand.
"Regrettably, this has meant a longer wait for some patients.
"We continue to actively recruit to a number of posts within the psychological services in our efforts to reduce waiting times."
Link to Courier article here